V-Solve's Advisory services help drive Technology and Digital Transformations for organizations across domains.
Be it SAP, Oracle Technology Consulting or App Rationalization or Cloud Migration, V-Solve's experienced Consultants and proven frameworks will make this a success.
SAP and Oracle Advisory &
Technology

Consulting
V-Solve has strong roots in SAP and Oracle. Through the years we have delivered critical digital and process transformations across domains. Our end-to-end Advisory and consulting services can help you through digital business ideation, business modelling, IT strategization, and enterprise architecture alignment. Our experienced and seasoned advisors can deliver successful organizational change – guaranteed.
Develop comprehensive readiness assessments and design robust roadmaps for transformation with V-solve. Business process optimization is a key component of any transformation program. V-Solve gives you a clear edge by leveraging our process, tolls and consultant experience. We drive transformation programs effectively by identifying KPIs and tracking them to success. Our tailored governance model has a 100% track record with all our engagements.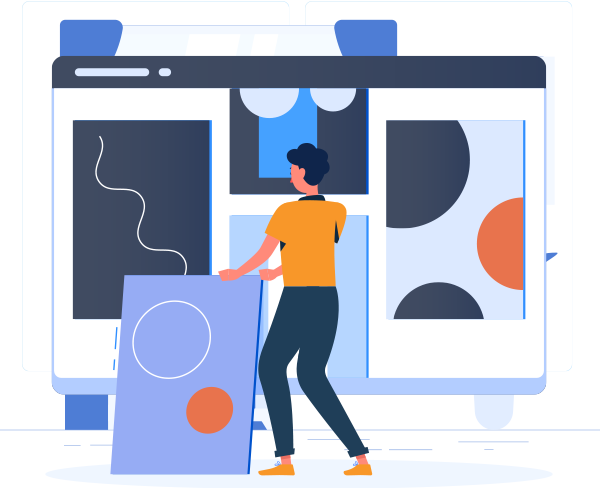 App Consulting and
Portfolio

Rationalization
Application Consulting and Portfolio Rationalization enable organizations to be swift and responsive to tackle dynamic business environments. V-Solve's App Consulting and Rationalization service help achieve:
Analyze Application TCO, Utilization, Identify redundancy.
Align cost and business value to specific functions and thereby optimize IT spend.
Help Increase SaaS footprint and enable Cloud Transformation.
Cloud offers a host of benefits and organizations are embarking on their cloud journey which is multi-phased. V-solve acts as a hand-in-hand partner helping customers across the phases right from Developing Cloud Computing strategy. Roadmap execution and managing applications on the cloud including Security. V-Solve can help you in:
Cloud Assessment, Cost-Benefit Analysis and develop Implementation Roadmap.
Prepare organization for Cloud Adoption, structure the security and Governance on the cloud.
Execute cloud journey including Integration, Deployment and Data Management.
Our
Framework
Proven Frameworks from V-Solve makes App Rationalization and Cloud Adoption seamless for customers. These include templates, documentations, Modelers, Cost Assess calculators which enable our Consultants for seamless execution.