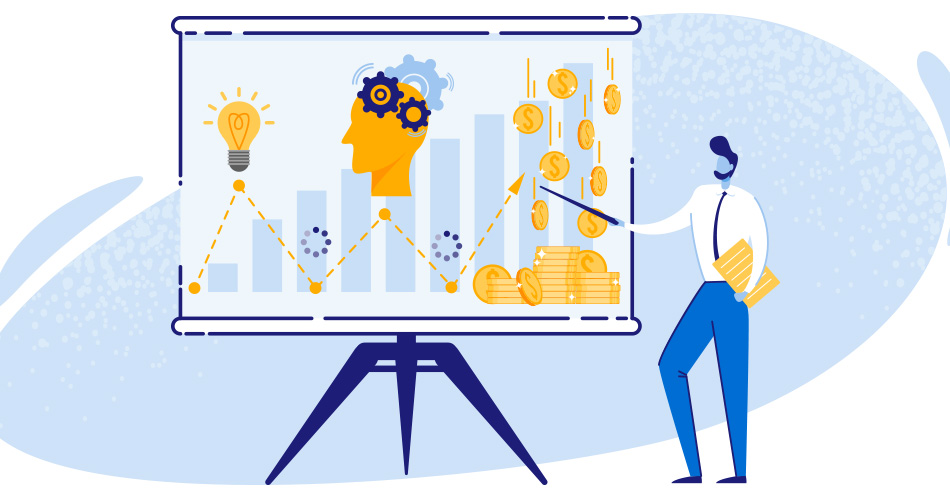 5 Crucial Steps in Selecting & Implementing a Treasury Management System (TMS)
In an era of evolving technology, the right Treasury Management System (TMS) can automate functions and streamline operations, enhancing the performance of your organization. But how do you select the best Treasury Management System from the solutions that are available?
Here are 5 steps to help you select and implement a Treasury Management System successfully.
Assess Current Treasury Operations
Before selecting a Treasury Management System (TMS), evaluating your existing treasury operations is a good place to start to lay the foundation. A thorough analysis of the procedures and processes with regards to their effectiveness and relevancy will give you a clear understanding of areas that need improvement. This serves as a basis for identifying your key requirements which can be used as factors in selecting a TMS that provides these improvements.
Define Your Requirements
Envisioning the bigger picture is of the outmost importance while considering a new TMS. It is essential to discuss existing challenges and required improvements with any stakeholders who will utilize the Treasury Management System, or who might be affected by it. After getting this information, assess the technological requirements to achieve the improvements you need. This information will help you select a TMS that meets these requirements. Ensure that you get all stakeholders are informed and included throughout this process and they key designations sign off on the decision.
Consider Management
Aside from key stakeholders, the approval of senior management is necessary as they are responsible for financially signing off on buying a new Treasury management System. If you do not keep them in the loop, all the preparation till this stage will be wasted effort. You must convince management of the utility, benefits and cost-effectiveness of a new Treasury Management System.
Stick to The Requirements
Options can be overwhelming while you are researching the Treasury Management Systems available, and it is easy to get carried away with new features you might not have considered. It's best to keep things simple and consider the requirements you have identified. Don't get carried away with things you don't really need, that will inflate the cost and possibly complicate your implementation. An effective TMS is one that ideally should have all the basic requirements in check so that the team can implement them practically. To do that, it is best to always use the original list of requirements as a reference.
Detailed Implementation Plan
Once you buy the Treasury Management System that is the best fit, that's not the end of the story. In order to implement it effectively, a robust team including members from the finance and management, and any other stakeholders should be constructed. Experienced project managers are necessary to ensure swift and successful implementation. The project needs to be granularized into several steps along with demarcated roles and responsibilities for every individual of the team. Creating an implementation plan with these details will ensure that your TMS is up and running within expected timelines.
If you're looking interested in a TMS solution that can improve your treasury operations, V-Solve can help you. Our next-gen, cloud-based solution T-solve, provides powerful cash and liquidity visibility and forecasting which drives multiple benefits and increased cash flow. Please contact us to learn more and we would be glad to help you.