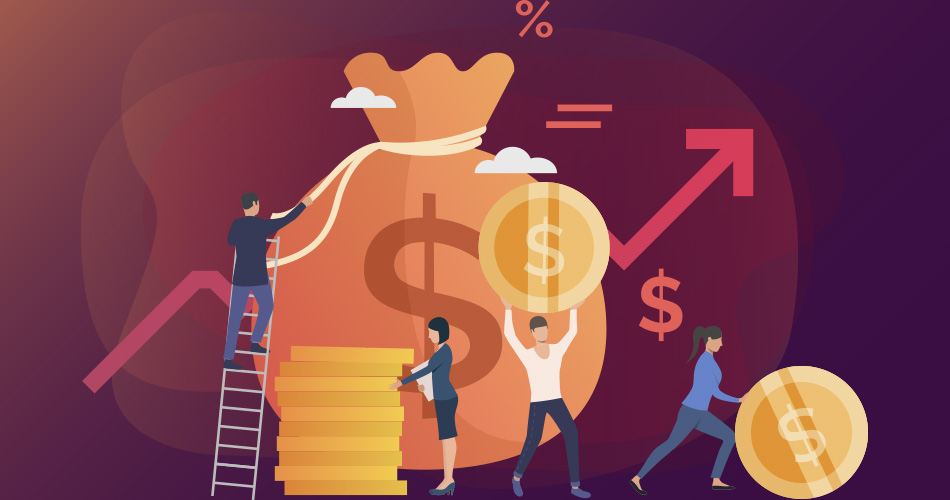 What Does it Take for Effective Cash Management?
Well-managed money goes further and achieves more than spending money without a plan. However good cash management requires a clear view of the current cash and liquidity position. In addition, accurate forecasting of cashflows requires a solid foundation that is based on clear visibility of actuals.
Cash & Liquidity Visibility
Having a clear and as near to real-time understanding of the cash and liquidity position of an organization is vital for making important financial decisions whether it be related to liquidity position, sales to cash monitoring or cash forecasting.
Despite the importance of such visibility, many treasurers and enterprises struggle with manual data gathering that is often inaccurate and delayed. 79% of managers and treasurers consider cash and liquidity risk a major challenge.
Cash management, cash forecasting and risk management are strategic priorities for the health and success of an organization. Business managers or executives need to sit down and undertake cash management analysis so that they can address shortfalls, increase revenues, and cut spending – before it's too late. They need to meet with department heads and employees and take control and adopt better cash management plan. All of this depends on clear and accurate visibility of cash and liquidity.
Key Challenges
Manual workflow – Leaves treasuries subject to possible operational errors, lack of transparency, and unnecessary high costs. An automated workflow eliminates these issues and enables cost savings.
Lack of real-time data availability – Many treasurers don't even know how to get started with cash position reporting, due to scattered data and a decentralized corporate structure.
No up-to-date cash balance reports – Very often, treasurers settle for monthly or quarterly reports on their organization's cash position.
None of these are optimal scenarios. This is because in each case, no matter how good your algorithms and formulae are for making predictions of future cash flow, forecasts are being based on inaccurate cash balance data.
Steps to Improve Cash Management
1. Centralizing the Treasury Function
The CFO should ideally to eliminate redundant treasury functions among branches and departments and centralize treasury in one location. Consolidating the treasury function under the global treasurer can help by giving managers an aggregate view of their cash flow and risk positions.
2. Improved Monitoring
Implementing a solution that pulls data from all relevant systems improves monitoring of cash and liquidity position on an ongoing basis. This is a huge leap forward from manual systems that are typically disjointed and out of date. Make use of the latest software and technological advances to provide the visibility your organization needs.
3. Increase the accuracy of cashflow forecasting
In a survey by BCG, nearly one-half of the treasurers reported that their cash forecasting was less than 80% accurate. A company's treasury function should aggressively analyze cash flow forecasts and different cash scenarios, consult with the company's branches in all global regions and provide the company with better intelligence for the use of cash.
4. Manage Working Capital
Managing working capital globally is a complex challenge. It requires spending a lot of time with business units to gather data enterprise-wide and make decisions on how to manage it. Manual efforts can never match the speed of automated systems that pull the latest data for reporting. Making the switch to the appropriate system that automates much of this work will ease the complexity of managing working capital.
The good news is that software solutions exist that can provide real-time, accurate visibility of cash and liquidity. This serves as a solid and reliable foundation for effective cash management.
With T-Solve's highly-customizable, real-time, cloud-based dashboard, it has never been easier for treasurers to gain an on-demand, panoramic overview of their cash balances and liquidity. With this new insight, treasurers can meet board-level strategic demands, and at the same time add business value to their organization by making effective financial planning and decisions making. For more information please contact us.