Next-Gen Enterprise Digital Services
We live in a world where there are no signs of customer expectations slowing down. V-Solve work with enterprises to deliver customer success through transformative digital solutions. We help our clients transition into the next-gen digital enterprise across all the phases.
Our motto is to drive value and provide revolutionary benefits to the end customers. Our suite of digital services helps enterprises strategize, create a solid roadmap and make use of cutting-edge technologies. Our seasoned expertise in the enterprise space enables us to deliver solutions with low risk, a reasonable budget and faster time-to-market.
Identify Key areas for Digital Transformation
Map Business requirement against Application landscape
Validate BlockChain Usecases
Develop smart contract eco-system and prototypes
Setup, Maintain and integrate the interledger between BlockChain networks
Advisory Services to define the Big Data Strategy, Blueprint and roadmap
Agile Implementation of Big Data analytics applications
Advanced Predictive modelling and Algorithms
Web Portal and Digital Commerce portals
Enterprise Portal Development Workflow Automation
Concept Development
User Experience Design – Wireframing & Prototyping
User Interface Design – Design Spec, Branding and Style Development
SAP Cloud Platform Blockchain Service
Cloud Deployment
Prototype Test and build Blockchain applications and Smart Contracts
Develop Blockchain Extensions for existing apps
Create Consortium and private Blockchain networks
Oracle Cloud Platform Blockchain Service
Leverage Oracle Cloud platform for rapid provisioning and administration of
Blockchain networks
Leverage Automated Operations. Administration and Operations
Leverage Out-of-box API integration
Design and Implementation expertise by V-Solve Consultants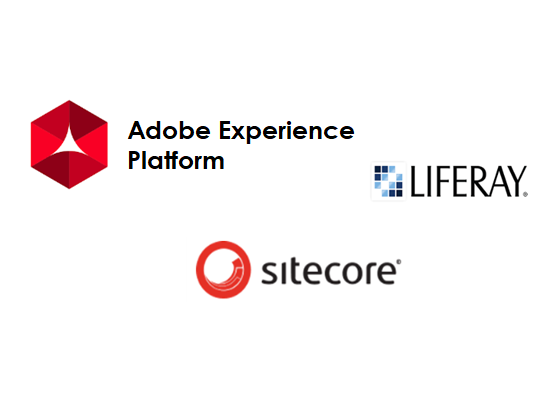 Analytics & Visualization Tools