Streamline Customer Collections
Drive efficient customer collections with streamlined processes that eliminate delays. Build customer loyalty via effective dispute resolution. Minimize the risk of non-payment to optimize and augment your working capital.  Ensure smooth, speedy management of customer collections, disputes and credit.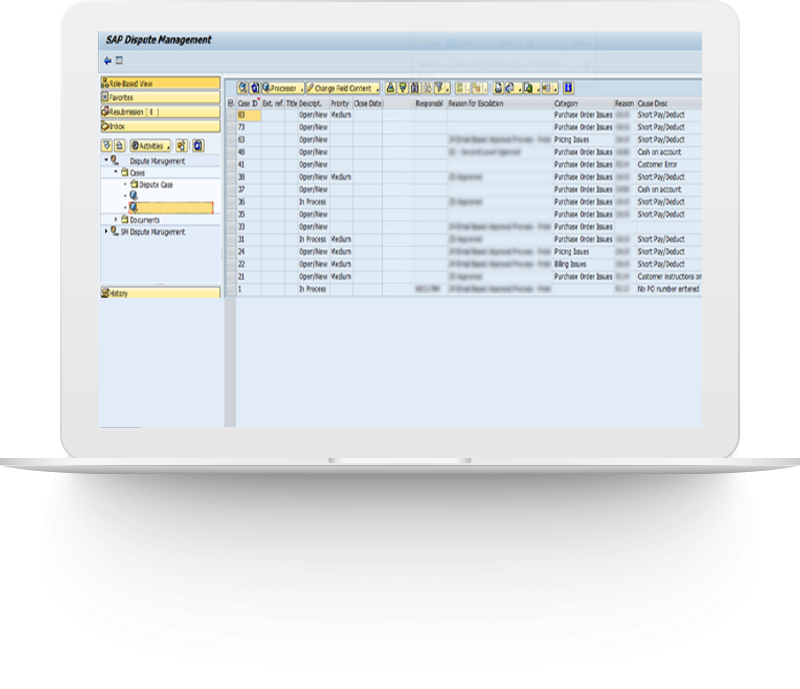 Identify high-impact customers and improve their management.
Insights into the risks and dependencies for high-impact customers.
Mitigate risks of non-payment.
Effective collections and dispute resolution based on customer intelligence.
Enable positive cashflow for optimal working capital.
Panoramic overview at a single glance that can be drilled down for detail.
Identify and implement the ideal collection strategies based on customer psyche.
Reduce DSO and bad debt to improve your cash flow.
Instant, crystal-clear understanding of customer creditworthiness at a single glance.